Robin & The Rubes is a hard-driving quartet that mixes tradition with an emphasis on improvisation to create a cool blend of old school blues with a modern edge.
This band draws on traditional roots blues music from legendary blues performers like BB King, Johnnie Johnson, and Muddy Waters, as well as the influences of contemporary artists like Bonnie Raitt, Susan Tedeschi, Debbie Davies, and Eric Clapton.
The band was originally founded in 1994 by Robin and has been a mainstay on the Western New York blues scene. Robin & The Rubes have opened for several acclaimed blues acts such as Matt "Guitar" Murphy, Johnny Clyde Copeland, James Thackery, Gary Primach, and Tinsley Ellis. They have performed at The Buffalo Blues, Western New York Music, Buffalo Blues Society and The Fredonia Red White and Blues Festivals. Robin & The Rubes was the featured band in the Spring 2000 Issue of Blues Beat Magazine.
Robin Mayerat – Lead Vocals & Keyboards
Setting Robin & The Rubes apart is talented singer Robin Mayerat who blends an evocative mix of strength and sensuality in her vocals which earned her an award in 1998 for Best Female Vocalist (Blues) at The Buffalo Music Awards. She has also been nominated for that same award every year since winning.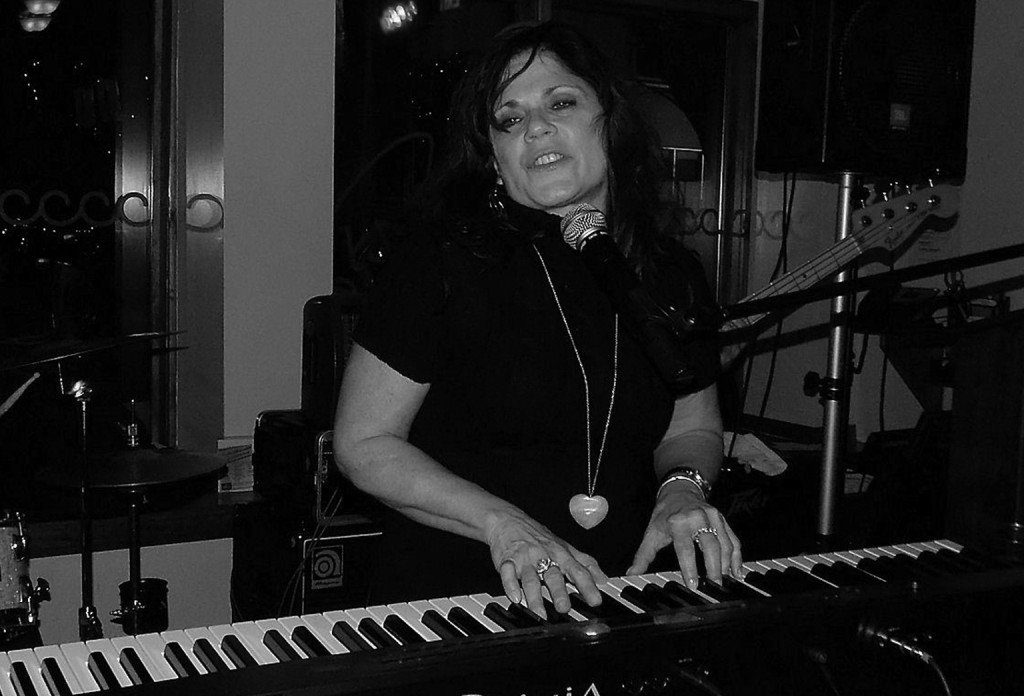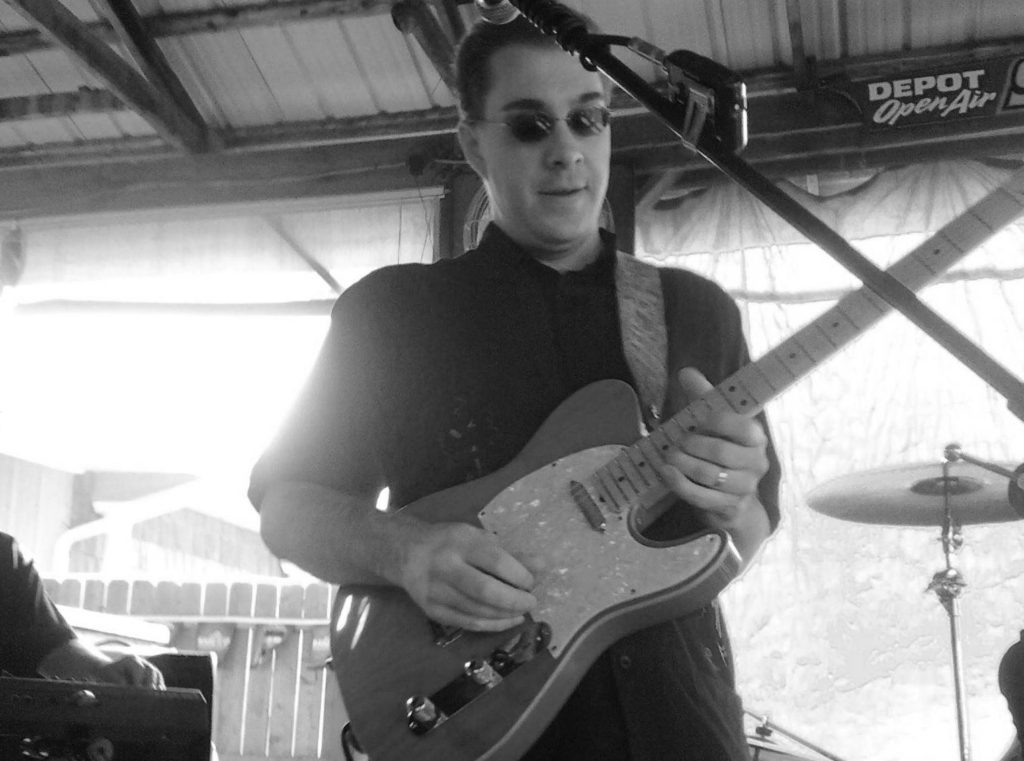 Aaron Flynt – Guitar
Aaron has been playing the guitar for over 30 years and has been a member of local bands such as The Buffalo Zew Reveue, Numbers, 90 West, The J.C. Thompson Band, Keith Allen and the Cross Country Express, Fitzhugh and the Fanatics, Brimstone, The Keepers, TruFate and Odd Man Out.
Dan Shays – Bass
Dan Shays has worked and recorded with a variety of local musicians. In addition to working with Robin on previous blues projects, he was also a member of several orginal Buffalo Rock Bands, including Shaking Hands and Exit 55.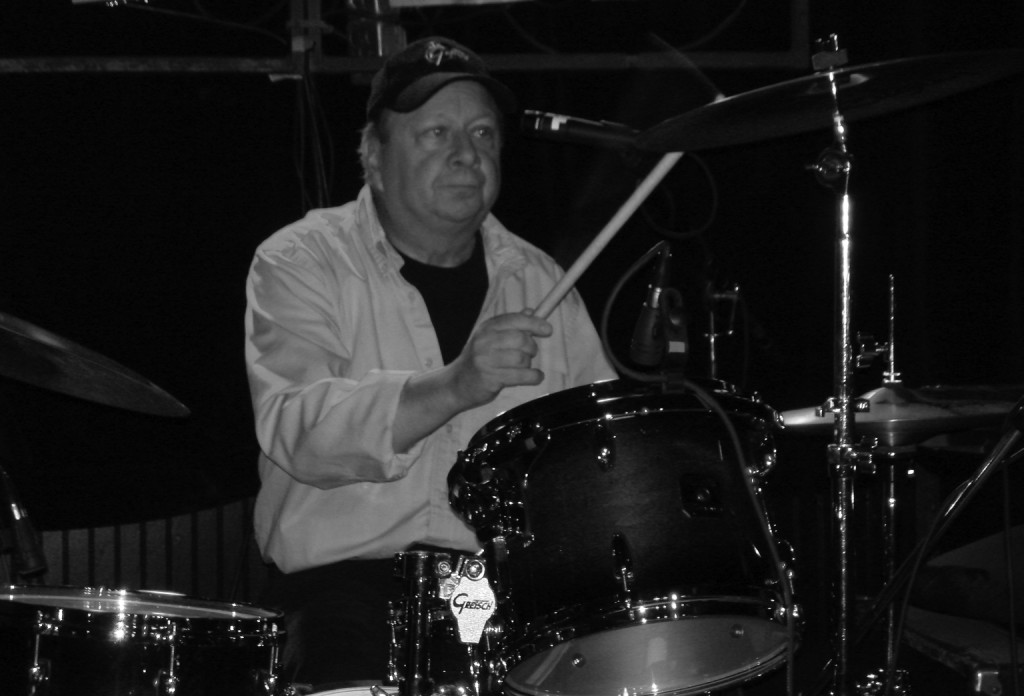 Paul Siwula – Drums
Paul Siwula is a classically trained, versatile player with over 30 years experience. He has the ability to cover many styles at a high level including jazz, blues, country, classic rock and roll, and rockabilly. He has studied with some of the top players in Buffalo and New York City. His musical knowledge and experience make him one of the most in-demand players in Western NY. In the past, Paul has performed regularly with the Hurricanes, John Culliton Mahoney, Accutones, The Headers, The Bravuras, and numerous other local bands with varying music styles.